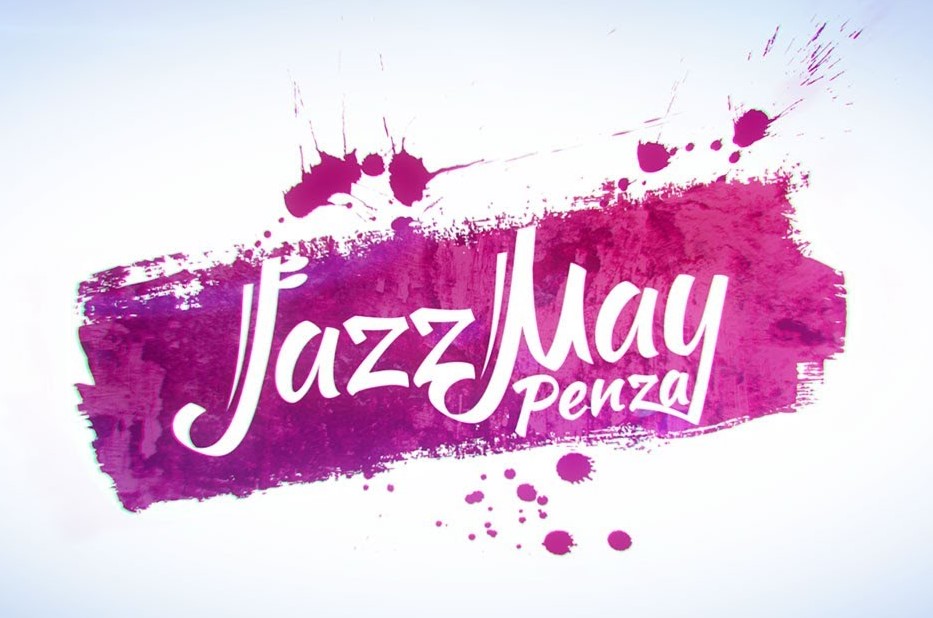 The 8th International Festival Jazz May Penza 2018 gets underway in the regional centre on 18 May.
One of the major musical feasts of the Volga region is supported by the Government of the Penza region. This year, 1 million roubles from the regional budget was allocated for organising and holding the event.
Jazz May Festival is one of the most successful local projects that arose from close and active cooperation of regional authorities, local businesses and informal urban communities.
The official programme of Jazz May 2018 includes a variety of contemporary improvised music. This year the guests will enjoy a series of night screenings, morning jazz tea parties, master classes for professional musicians, and, of course, live lawn that will be laid out for open air festival at one of the city sites.
News tags: