Home
/
News
/
Five Projects of Penza Oblast Get to Final of Russian Event Awards 2020
Five Projects of Penza Oblast Get to Final of Russian Event Awards 2020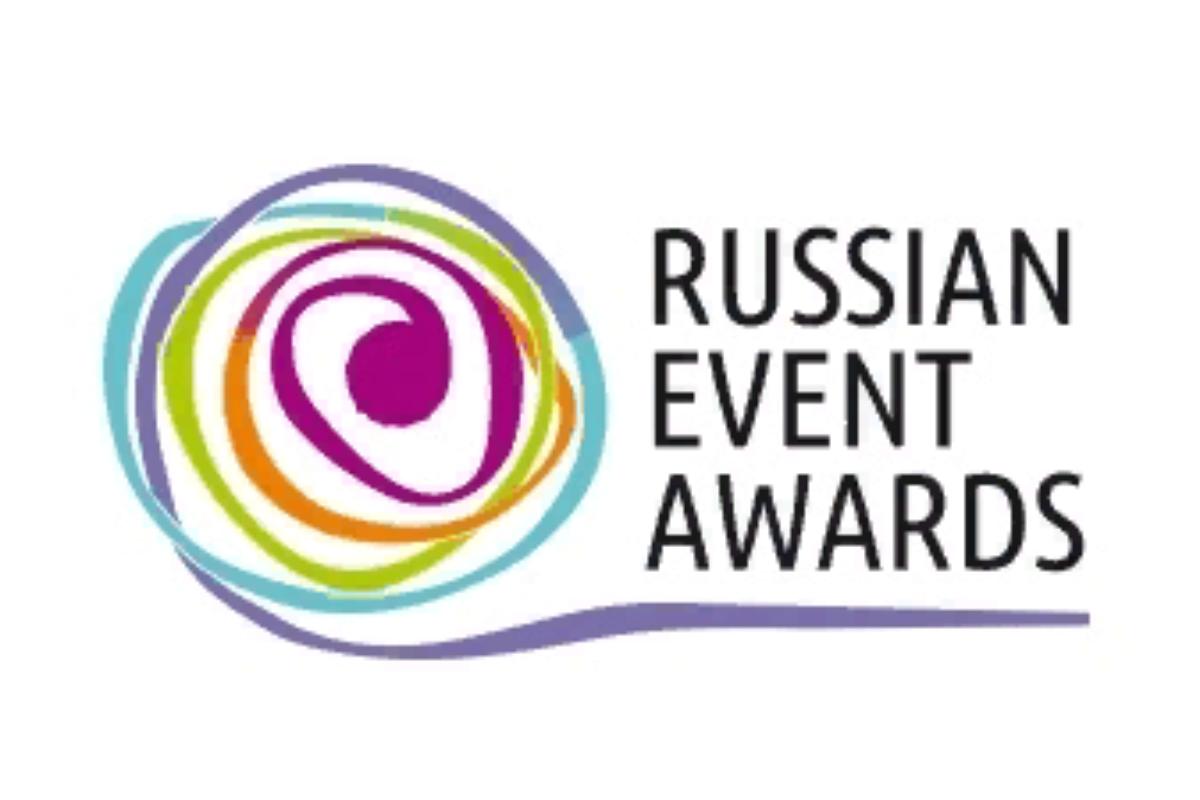 In total, in 2020, 390 projects from 59 regions of Russia and 3 foreign projects implemented in Moldova and the United Arab Emirates (UAE) were submitted for the 9th national award in the field of event tourism Russian Event Awards.

In the final of the competition in the category "Best Interactive Programme of a Tourist Event" the Penza Oblast will present a unique project of Ethno-Art Show called High Mordovian Fashion Show "Danshinofashion_2020". The event was held as part of the 3rd "Danshinofest" all-Russian historical and cultural festival (organised and inspired by Nikolai Piksin).

Two events organised by the Association of State Literary and Memorial Museums of the Penza Oblast got to the final of the event tourism award. Colorful original holiday "Maslenitsa in Radishevo" is presented in the category "Best Event in Gastronomic Tourism". And the literary festival devoted to A. Kuprin is considered the best tourist event in the field of culture, held in localities with population up to 100,000 people. In the year of the 150th anniversary of the birth of A. I. Kuprin, the holiday organisers invited guests to the "old" Narovchat, which for one day became a county town with its most striking attributes.

Penza is a theatre region. The third "Masquerade" international theatre festival, which was dedicated to the work of the outstanding director Vsevolod Meyerhold last year, entered the final of the competition for the title of the best tourist event in the field of culture (in cities with a population of over 100,000).

A large-scale "Kuznetsky Rubezh" motorcycle festival organised by the administration of the city of Kuznetsk, claims to be the best tourist event in the field of sports.

The Penza Oblast government congratulates the finalists and wishes them victory in the final that will be held on December 8-10 in Yekaterinburg.