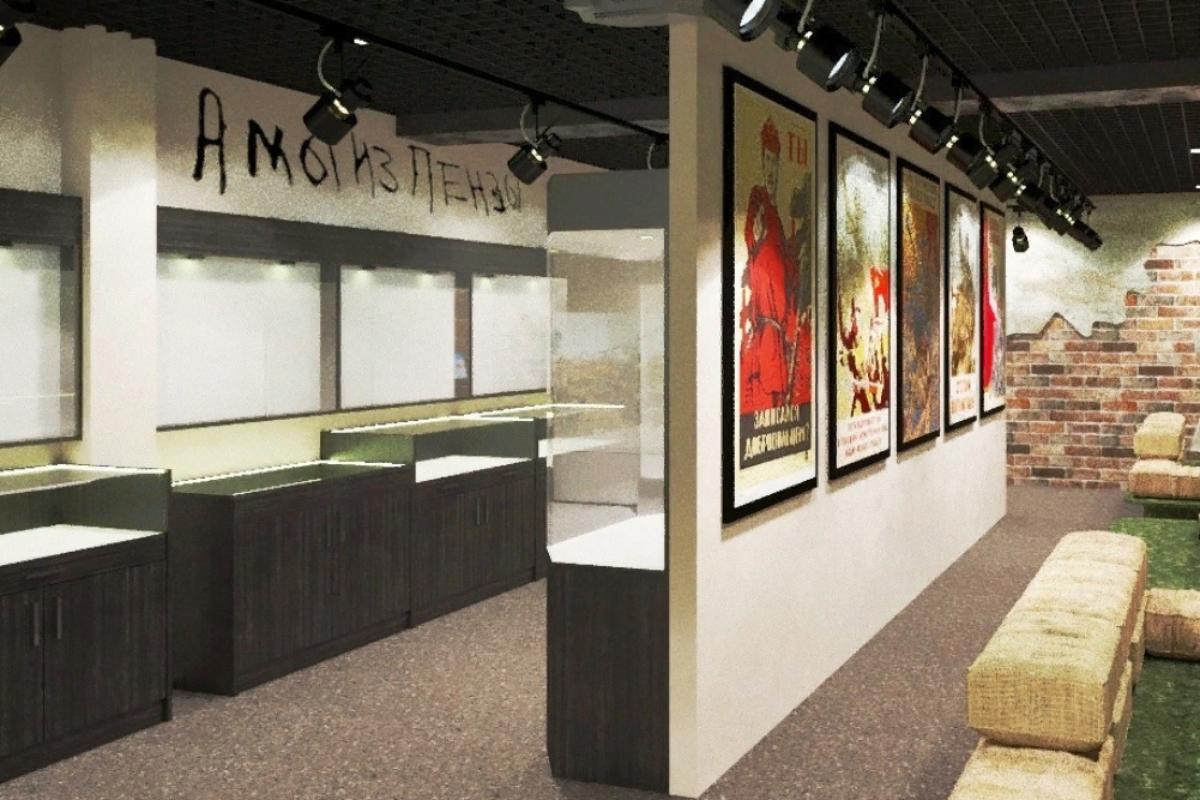 Itwas made possible due to the victory of the "Witnesses of an Immortal Feat" project in the competition of the Presidential Grants Fund and the support of the Penza Oblast Governor Ivan Belozertsev. The Museum is located in Penza, Ulitsa Litvinova, 21-a, in the building of the "Yunost" youth centre, will exhibit findings that activists brought from the Penza divisions' battlefields.
The main task of the Museum is to tell people about the fate of soldiers whose names were established during field search expeditions.
In the Museum searchers will recreate a dugout with a fire in the stove, a bench and a machine gun, which will make visitors feel like participants of past events. The Museum's exhibitions will be dedicated to medical workers pilots, and radio operators whose remains were discovered by searchers during their trip to the Republic of Belarus. Personal belongings and documents of red army soldiers will be presented in a separate room.
The Museum will also feature the first diorama in the Penza Oblast dedicated to the battles of the Penza 61st rifle division. Residents and visitors of the city will be able to use an audio guide, and a sign language interpreter will work for people with hearing disorders.
The Museum of findings was planned to be opened by May 9, but due to the coronavirus epidemic, this event is postponed until June 22, 2020.