Home
/
News
/
Dutch Organist Jean-Pierre Styvers at "Penzakontsert"
Dutch Organist Jean-Pierre Styvers at "Penzakontsert"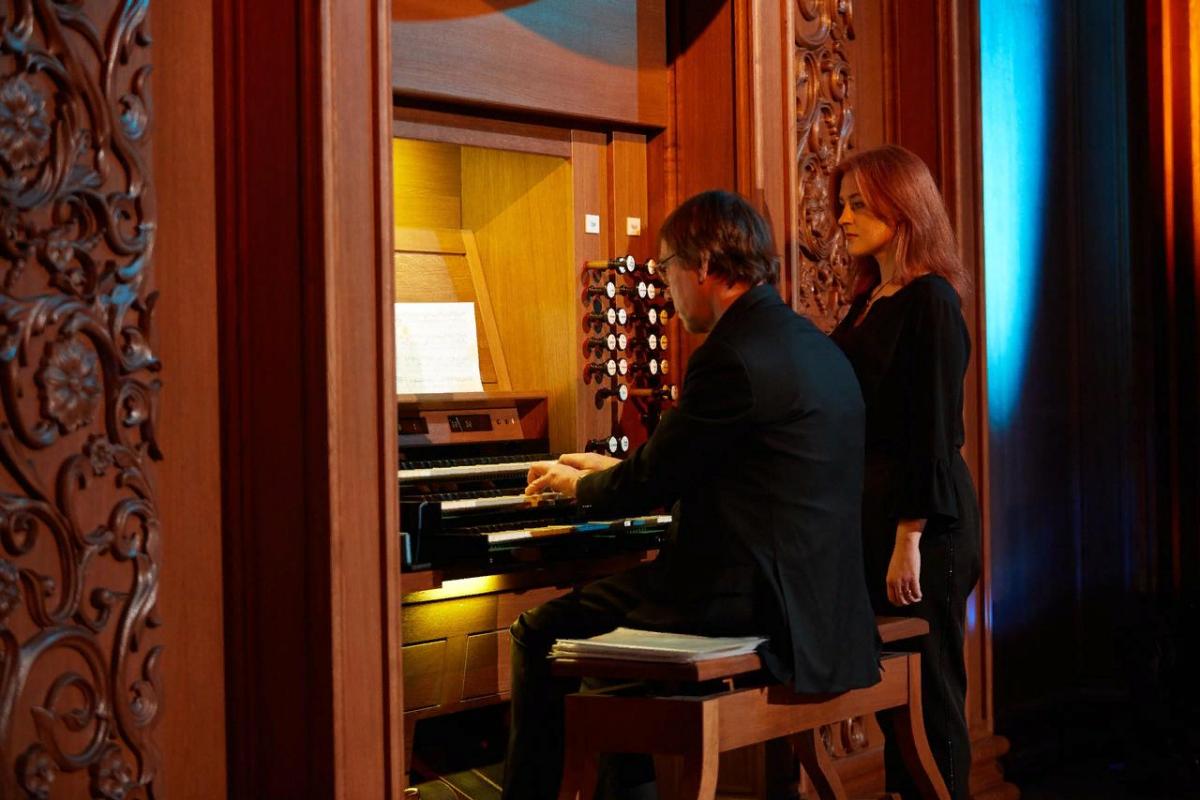 An outstanding Dutch organist Jean-Pierre Styvers performed at "Penzakontsert" on March 7. During the 5th organ music festival "Penza Fest", the musician performed famous works by Johann Sebastian Bach, Gottfried August Homilius, Dietrich Buxtehude, Cesar Frank, Charles Marie Vidor, Robert Schumann, Mikael Tariverdiyev, Hendrik Andriessen and Ed Vammes.
Jean-Pierre Styvers graduated from the Maastricht and Amsterdam Svelink conservatories as an organist, pianist and performer of sacred music. After graduation he participated in numerous master classes of leading organists in Europe. During his studies he took part in international competitions, becoming the winner and laureate of most of them: he got First prize at the Bach competitions (Dublin, Lucerne), won the 16th international organist competition d'Orgue-Grand Prix (France, Chartres) and got the First prize at the First Tariverdiyev International Organist Competition.
The musician is the conductor of the famous St. Martinus choir at the City Church of St. Martinus, as well as permanent organist of the Limburg Symphony Orchestra (the Netherlands).
He regularly performs in Russia, Japan, the United States and Europe. In addition to active concert activities, he is also involved in teaching.