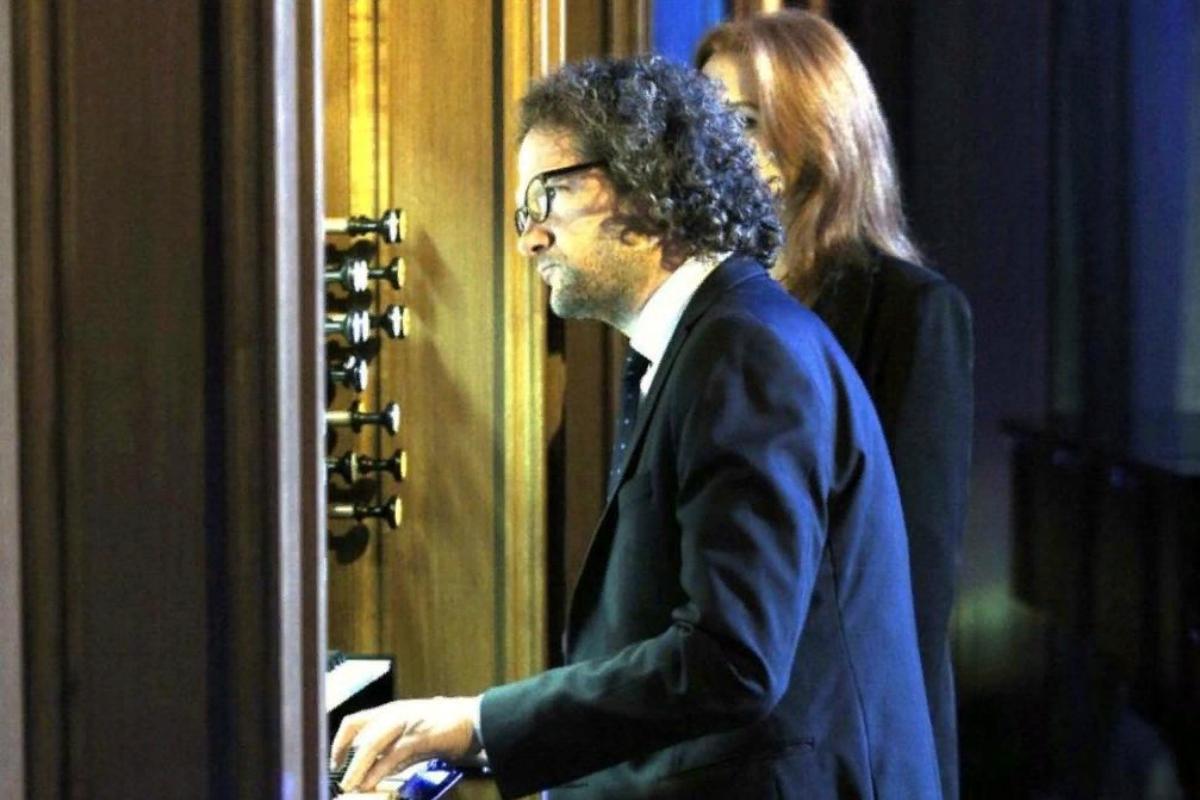 On February, 25 a famous German organist Torsten Maus performed at the 5th organ music festival "Penza Fest".
In the first part of the concert the musician performed Johann Sebastian Bach's compositions, in the second part he revealed the works of another German composer Joseph Reinberger and also performed his own improvisations.
Note: Torsten Maus is the chief organist of St. Peter's Cathedral in Recklinghausen.
He was born in 1972 in Essen and studied organ under Professor G. Schneider and conducting with Professor G. Knusel at the Higher school of music in Essen. He also graduated with honors from the organ improvisation class. Then he continued his studies at the Stuttgart Higher school of music.
In 2003, Torsten Maus won the international improvisation competition in Saarbrücken, and in 2005 he was a finalist in St Albans, UK. He tours Germany and Europe a lot (the UK, Sweden, Poland, France, Austria, Hungary, Italy, the Netherlands).