Home
/
News
/
Doll House to Take Part in the International Puppet Theatres Festival
Doll House to Take Part in the International Puppet Theatres Festival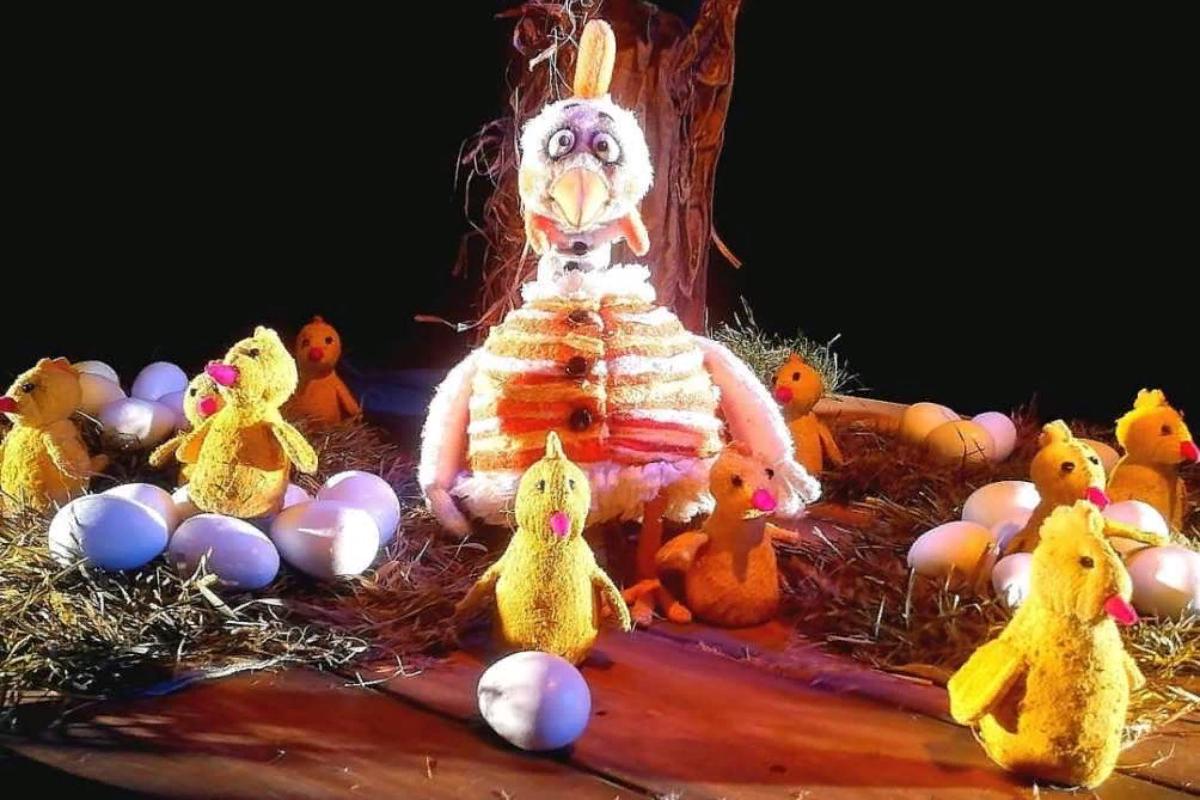 Penza regional theatre "Doll house" will take part in the International Festival of Puppet Theatres "Ancient Legends", which is to be held in Tambov from 21 to 24 March 2020.
Penza puppeteers will present the performance "The Best Dad".
In 2020 the festival will be held for the fourth time and is to become a significant cultural event – it is dedicated to the 75th anniversary of the great Victory. Updating the festival format promises many surprises for the audience. At the same time, the original idea of this theatrical forum will remain the same, the organizers said. Performances will take place at several theatre venues – the main stage of the Tambov academic drama theatre, the Chamber stage and the stage of the Tambov puppet theatre.
This year the organizing committee has invited Konstantin Kirillov, the Director of the Ryazan puppet theatre, the Chairman of the Ryazan branch of the Theatre Union of Russia and member of the Executive Committee of UNIMA Russian Center, and Olesya Krenskaya, theatre critic, manager, PR-Director of the figurative theatre Summer lab.
As Krenskaya has said, this year the festival is presenting performances of country's best theatre groups.
"In the context of a very rapid bid campaign we managed to create a playbill with the performances of those directors who depict the image of modern puppet theatre: these are the winners and nominees of the "Golden Mask" Boris Konstantinov, Vladimir Biryukov, Viktor Antonov, Aleksandr Yanushkevich, Svetlana Dorozhko, Dmitry Aksenov, Dmitry Shi and the unique, practically the only Russian Petrushka puppeteer Anatoly Arkhipov. All the performances are of high quality and absolutely audience-oriented, not confined solely to the tastes of theatre professionals," Olesya Krenskaya noted.
The organizers also decided to abandon the jury and the very principle of competition.
«There's a new principle: the audience and professionals of the theatre watch performances together. It is also an innovation that there are many performances for adult audiences in the playbill. We wanted to debunk a popular myth that the puppet theatre is only 'children's' art", - Olesya Krenskaya said.
The festival agenda includes performances on fairy tales, fables, classics and works of modern literature.
A special place in the playbill is occupied by the play "Letter Book", which was created by the recognized masters of the puppet theatre Boris Konstantinov and Viktor Antonov. This play tells about the love of two young people separated by war.