Home
/
News
/
XI Interregional book exhibition and fair "The world of books in Penza region" set off
XI Interregional book exhibition and fair "The world of books in Penza region" set off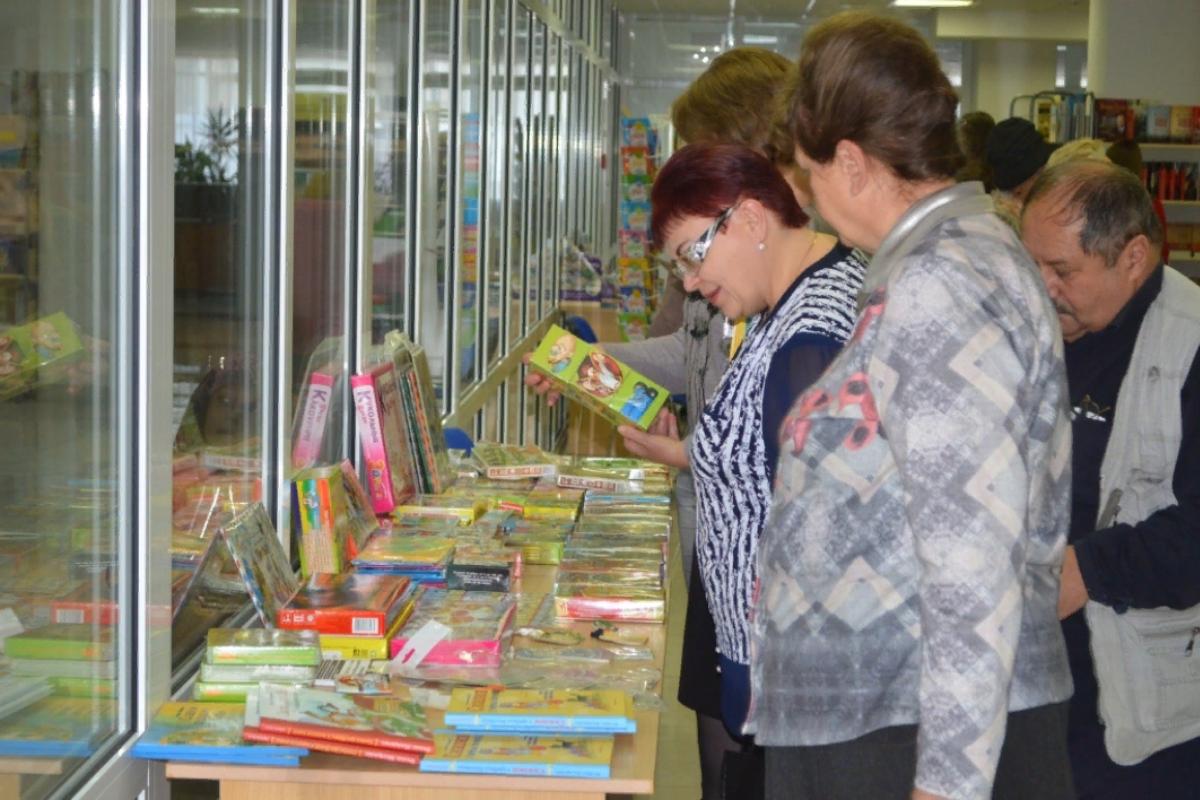 A long-awaited cultural event in Penza in November was the opening on November 20th of the XI Interregional book exhibition and fair "The world of books in Penza region" devoted to the 80th anniversary of Penza region and the 205th birthday of M.Yu. Lermontov.
This year the exposition is distinguished by its range – it features books of 20 publishing houses and book retailers from different cities of Russia. For the first time the exhibition and fair presents issues of Samara's office of "Piter Publishing" LLC, "Samovar" and "Makhagon" publishing houses (Moscow), "Zadira+" LLC (Saratov), as well as books from the recently opened in Penza "Piccolo" book and developing games store.

Among permanent guests of "The world of books in Penza region" are the House of the Russian abroad named after Alexander Solzhenitsyn (Moscow), the Book Palace – Ulyanovsk regional scientific library named after V.I. Lenin, the Scientific and education center "School of the Russian word" of PSU, Penza regional branch of the Writers Union of Russia, Regional public organization "Lermontov's society", etc. The exhibition and fair welcomes for the first time colleagues form Saratov regional universal scientific library, the National library named after Akhmet-Zaki Validi of the Republic of Bashkortostan and the State archive of Saratov region.