Home
/
News
/
A "Puppet house's" performance won a prize at the III International Festival of Puppet Theatres
A "Puppet house's" performance won a prize at the III International Festival of Puppet Theatres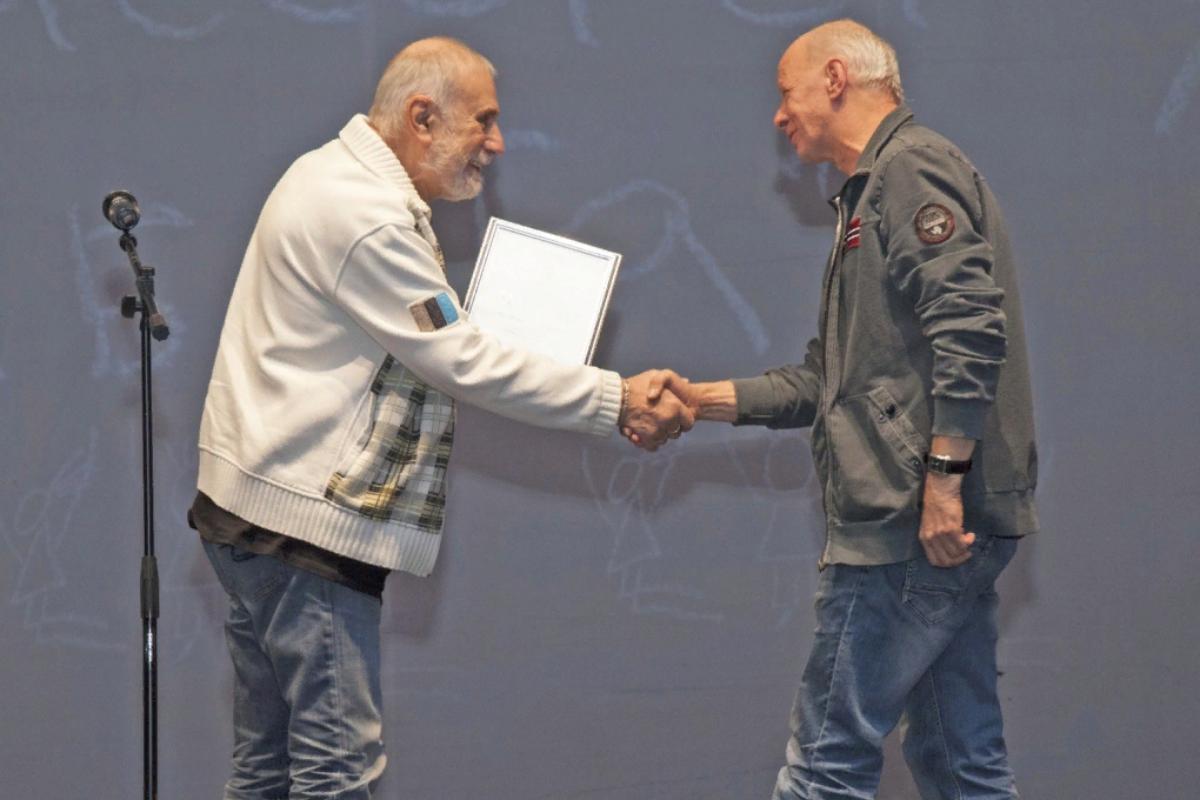 From the 23rd to the 28th of October, the "Akiyat" Tatar State Puppet Theatre was hosting the III International Festival of Puppet Theatres "Shombai-fest 2019".
Theatres from Penza, Krasnoyarsk, Ufa, Kursk, Baku, Petrozavodsk, Novosibirsk, Belgorod, Cheboksary, Vitebsk, Orenburg, Naberezhnye Chelny, Kazan, Offida (Italy), Toulouse (France), and Coiselle (France) performed their shows. The festival program contained 19 performances in total both for children and adults.
The festival jury consisted of Olga Glazunova, a theatre critic, the head of the office of children theatres and puppet theatres; Viktor Shraiman, a theatre critic, the head of the All-Russian Laboratory of Puppet Theatre Directors (UTW of Russia), vice-president of the "KukArt" International Theatrical Festival, a member of the Russian UTW Puppet Theatre Commission, a jury member of the "Golden Mask" National Theatrical Award of Russia (Nizhny Novgorod); Anna Konstantinova, a theatre expert, theatre critic, candidate of arts (saint-Petersburg); Niyaz Iglamov, a theatre critic, the leader of the literature and drama section at TSAT named after G. Kamal (Kazan); Rauza Sultanova, the head of the department of fine, decorative and applied arts of the Institute of Language and Arts named after G. Ibragimov in the Republic of Tatarstan, doctor of arts.

Moreover, the festival performances were judged by a children jury as well consisting of secondary school students from Kazan interested in the puppet theatre arts.

According to the festival results, "Kill Carol" performance of the "Puppet House" from Penza won the prize in the nomination for "Best directing".