Home
/
News
/
Oleg Yagov presented a "Cultural Diary" project in Moscow
Oleg Yagov presented a "Cultural Diary" project in Moscow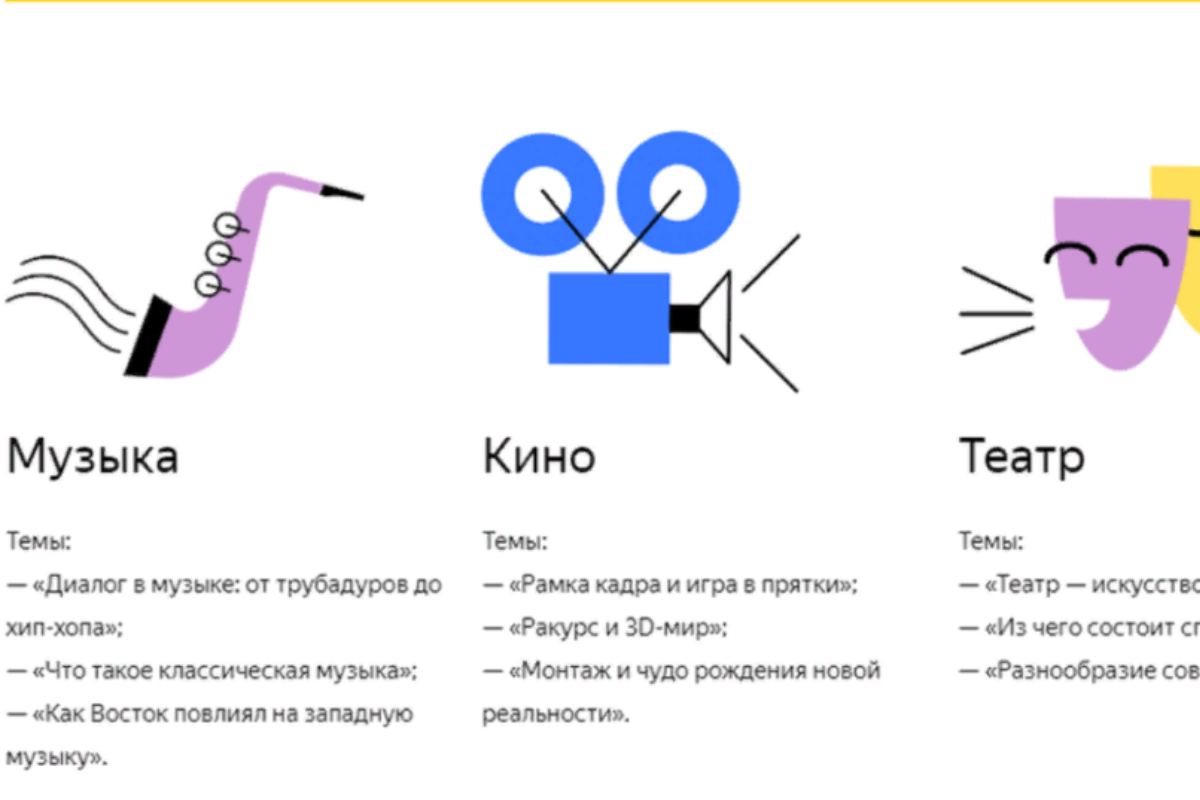 On October 1st, under the aegis of the Ministry of Culture and the Ministry of Education of Russia, there started a cultural and educational project called "Cultural marathon" intended to get high-school students familiar with the world and Russian culture.
At the presentation in Moscow, the goals, importance and prospects of the project were discussed by deputy chairman of the Government of Penza region Oleg Yagov, the minister of culture, tourism and archive keeping of the Komi Republic Sergey Emelyanov, the minister of education, science and youth policy of the Komi Republic Natalya Yakimova and a leading soloist of the Bolshoi theatre Andrey Merkuryev.
"Three years ago, in Penza region, there was created a local project called "Knowledge carriage" within which entire classes of children went to different cities, and on their way, they didn't simply have a ride, but participated in skill shops and had interactive lessons. Our focus was the child: what is he or she interested in? And after that, "cultural diaries" were created where children wrote down their experience from reading books, visiting museums and watching theatrical performances. And they liked it so much that every year now we give out 120 thousand "cultural diaries" to children of Penza region, and they gladly fill them out. I am confident that the "Cultural marathon" initiative of the Ministry of Culture of Russia and "Yandex" company will have the same high demand in different regions of our country", said Oleg Yagov at the presentation.
In October, high-schools will conduct lessons devoted to music, architecture, theatre, and cinema. In music and cinema lessons, school children will shoot and edit their own movies reproducing discoveries of Sergey Eisenstein and Lev Kuleshov; create graphic scores having learned about the Russian ancient "Vocal alphabet" and John Cage's notes; compose oratorios of complaints and wishes having heard the music by Nikolay Rimskiy-Korsakov. On architecture lessons, students will design their own schools having studied Bauhaus projects and the Waldorf system; and in theatrical classes, they will come up with setting ideas having been introduced to works by Robert Wilson and Dmitriy Krymov.
From the 1st to 14th of November, school students will have a chance to pass an online multimedia test that doesn't assess their knowledge but introduces them to the richness of the world culture. Children will be offered to listen to musical compositions, watch extracts from movies and answer some questions, for example, what does the "Moonlight Sonata" have in common with modern hip-hop, how Tarkovsky was inspired by Brueghel, what was equally strongly loved by David Byrne and Bertolt Brecht, or how Gaudi was building the Sagrada Família?
Many famous figures will take part in the "Cultural marathon", such as directors Timur Bekmambetov, Kantemir Balagov and Yuriy Bykov, producer and director Alexander Rodnyanskiy, a winner of "Voice" show Dina Garipova, "Bi-2" band, singers Polina Gagarina, Feduk and Yolka. They will conduct open classes for school children in different regions of the country. For example, in Moscow, a lesson will be delivered by Polina Gagarina, in Kazan – Dina Garipova. The marathon will be concluded by "Alice in Wonderland" performance by the "Petr Fomenko's Studio": it will be broadcasted on Yandex.Air on November 17th.