Home
/
News
/
"Theatrical Volga region" festival. For the first time in Russia, performances will be broadcasted simultaneously in 14 regions of VFD
"Theatrical Volga region" festival. For the first time in Russia, performances will be broadcasted simultaneously in 14 regions of VFD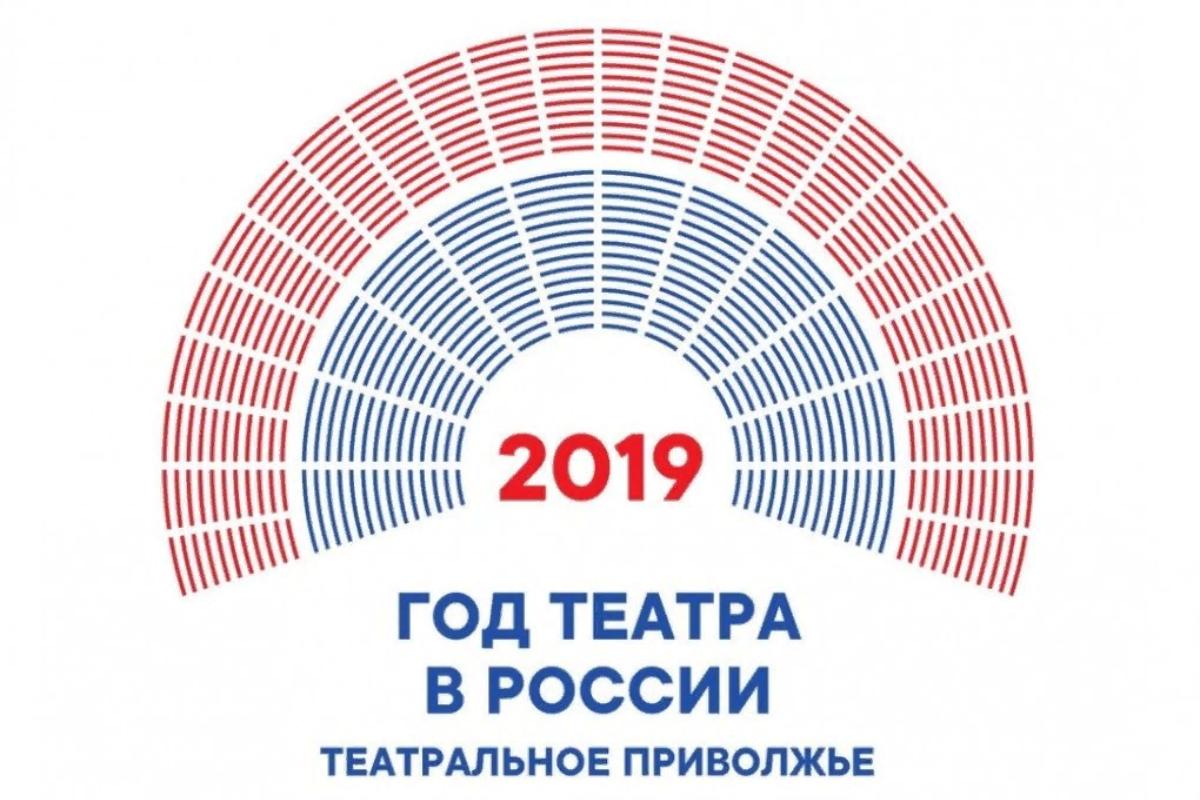 From October 1st, 2019, all regions of Volga Federal District for the first time in Russia are able to watch simultaneous TV broadcasting of high-school and university student performances of "Theatrical Volga region" festival. This unique project is implemented on the initiative of the plenipotentiary envoy of the President of Russia in VFD Igor Komarov in the Year of Theatre announced by the President.
For 28 days on 14 regional channels of VFD at prime-time (channel 21) and on the informational channel of "Dom.ru" cable network, the best high-school and university student theatrical groups will be competing in the contest.
All participants are finalists in their home regions. At the first stage of the project, there were 7 thousand of young actors from 483 theatrical groups – 114 university and 369 high-school collectives. The contest performances were seen by around 114 thousand viewers from VFD.
The winners of "Theatrical Volga region" voted best in their categories will be granted 200 thousand rubles for staging further performances, the runner-ups – 140 thousand rubles, the ones to take the third place – 100 thousand rubles. Prizes will be awarded to the best actors, directors, and designers of theatrical posters.
The goal of the project is to expand the cultural outlook of youth.
Young actors are not just competing in acting skills, but are also taking an active part in social activities. Thus, the winners of the regional stage from Kirov region show their performance at nursing homes for senior and disabled citizens and children rehabilitation centers. The winners from Samara region prepared a theatrical quest for residents of the "Ivolga" Regional Center for Parentless Children. Videos of all performances by the contestants are also available for watching on the website of the project театральноеприволжье.рф