Home
/
News
/
"Love you, my Sura region" festival held in Penza
"Love you, my Sura region" festival held in Penza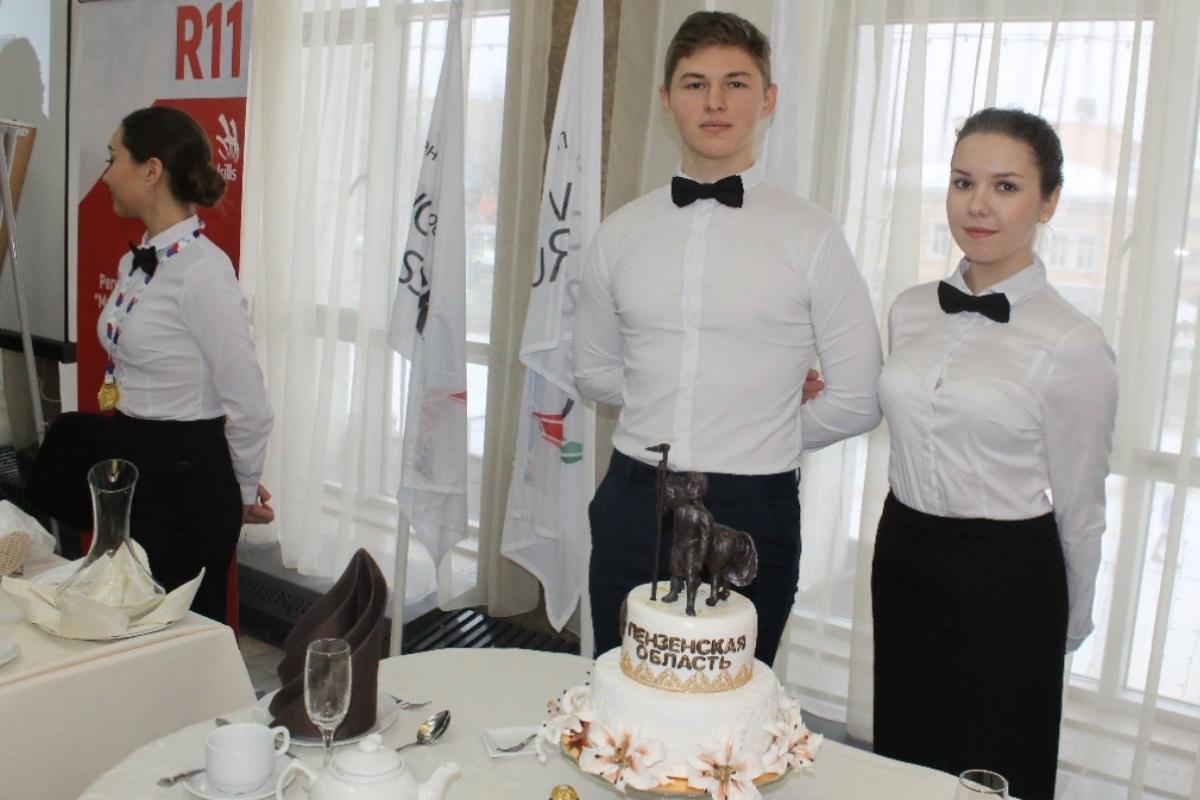 On February 4th, 2019, the House of Youth hosted the "Love you, my Sura region" festival devoted to the 80th anniversary of Penza region. The list of its participants included pupils and students of Penza's schools and technical colleges, members the "Yunarmiya" movement and the "Russian movement of pupils".
The event also featured an exhibition of achievements of vocational educational institutions, as well as «WorldSkills Russia» and «Abilympics» movements.
Over 10 interactive grounds, panels and workshops were prepared for festival participants, including such discussion grounds as "Healthy generation – healthy region", "Youth self-government – fostering future leaders", "Patriotism in the eyes of youth".
On the square in front of the House of Youth students played hockey in felt boots, football and tug-of-war.
The participants and guests were welcomed by the Minister of Regional Education Alexander Voronkov. "It's not a coincidence that today we talk about the history of Penza region, because it implies the fates of your parents, grandparents, who managed to stand their ground when times were hard and to defend the independence of our homeland, to restore the region in the postwar years. You are the heirs of their glorious deeds" – pointed out Alexander Gennadyevich.
The festival set off the "1000 kind deeds" action to take place at all educational institutions of Penza region. "Today, we launch a series of events devoted to the anniversary of Penza region which will make our region "a region of kind deeds". You are the best, and you will succeed" – proclaimed the Head of the Ministry.