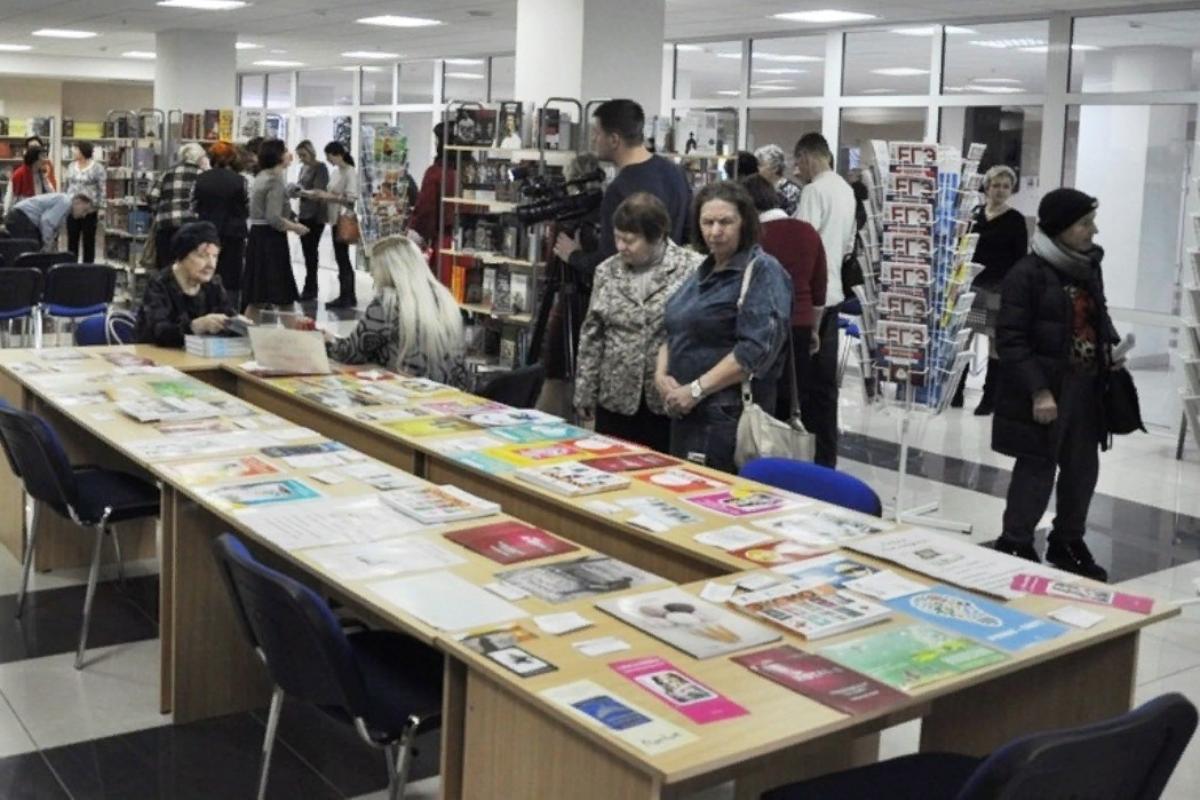 This year's book fair is an extraordinary event featuring 24 publishing houses and book sellers from across Russia.
The guests will meet familiar exhibitors, as well as a lot of new ones. Attendees will get the opportunity to discover the latest news in the country's publishing world.

In her opening speech the Minister of Culture and Tourism of the Penza region greeted the numerous visitors and expressed her belief that 'a printed book will always stay, as books are not only transmitters of culture and human values, but reading creates that special mood and atmosphere that are irreplacable.'
The stalls exhibit real gems of the publishing industry. The visitors will discover new authors and titles that will enrich their libraries. The exhibition welcomes all book lovers, who are sure to get unforgettable experience.