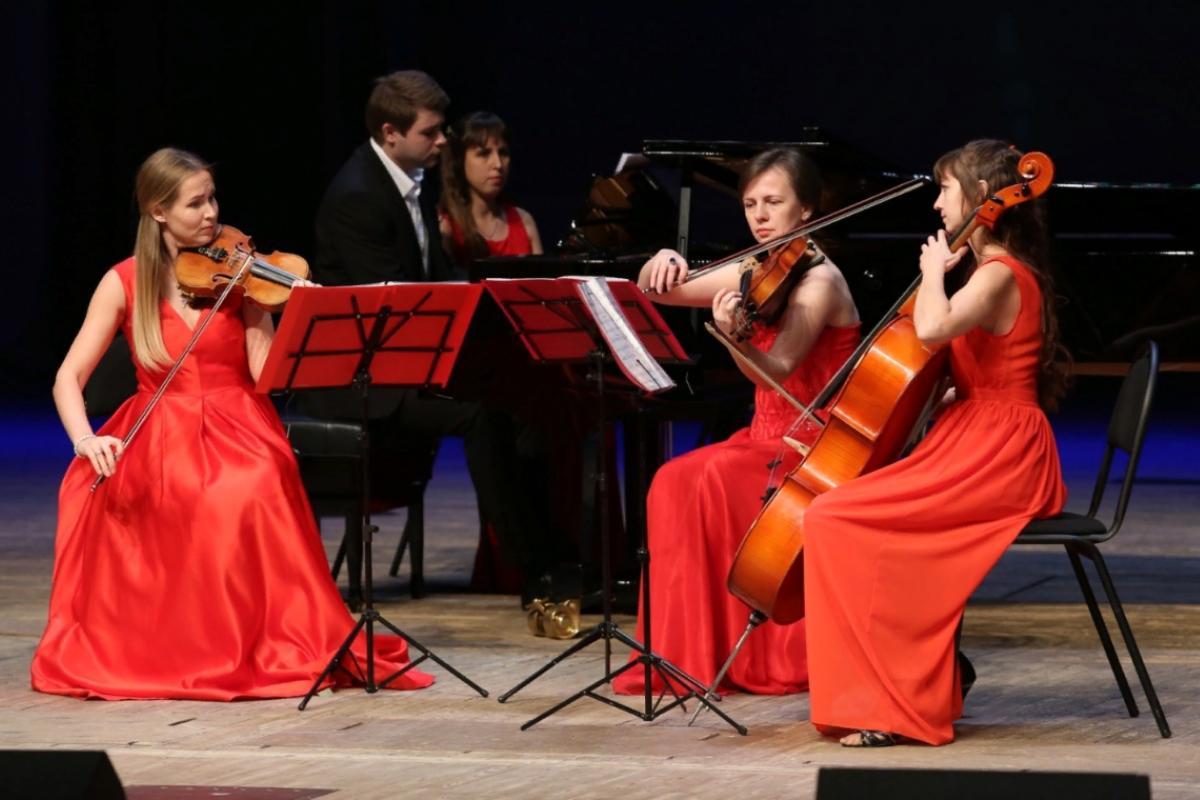 For four days Penza hosted the international music festival, conducted within the framework of '2018 Austria-Russia Year of Music' project. The joint cultural project 'Austria-Russia Year of Music' is aimed at showcasing the rich musical palette of two countries with strong musical traditions, organize musical exchanges, concerts and cultural tours, make joint performances. It has already gained much success, and in November it came to Penza. The festival 'Days of Austrian Music' included a number of concerts, exhibitions, master-classes and contests.

The festival became a very varied event with participants from different corners of the country: Moscow, St.Petersburg, Nizhny Novgorod. Among the performers were the stars of legendary conservatoires, symphony halls and orchestras, alongside talented students still beginning their musical careers. The audience had the opportunity to listen to the famous performers from Gnessin Russian Academy of Music, Moscow Symphony Hall, Mariinsky Theatre, and others.

The festival has gathered more than 200 participants and 1500 members of the audience. The children's contest 'Music Land' was conducted for students of musical schools for children from Penza and the region.

The festival closed on November 10th with the final concert. At this concert, the Minister for Culture and Tourism of the Penza region Tatiana Kurdova said a thank-you word to the organizers and participants of the festival. '2018 is the year of Austria-Russia musical exchange. And I think that our festival is one of the jewels in the string of musical events of this year. These fantastic days have been like a magical moment. I saw that so many people came to the concerts that there were no free seats at all. The success of this festival proves that people here have excellent taste in music. So I hope that some day we will be able to enjoy one more time theseextraordinary festival days,' she said.