Home
/
News
/
Young journalists from Penza winning at the national competition 'Many Faces of Russia'
Young journalists from Penza winning at the national competition 'Many Faces of Russia'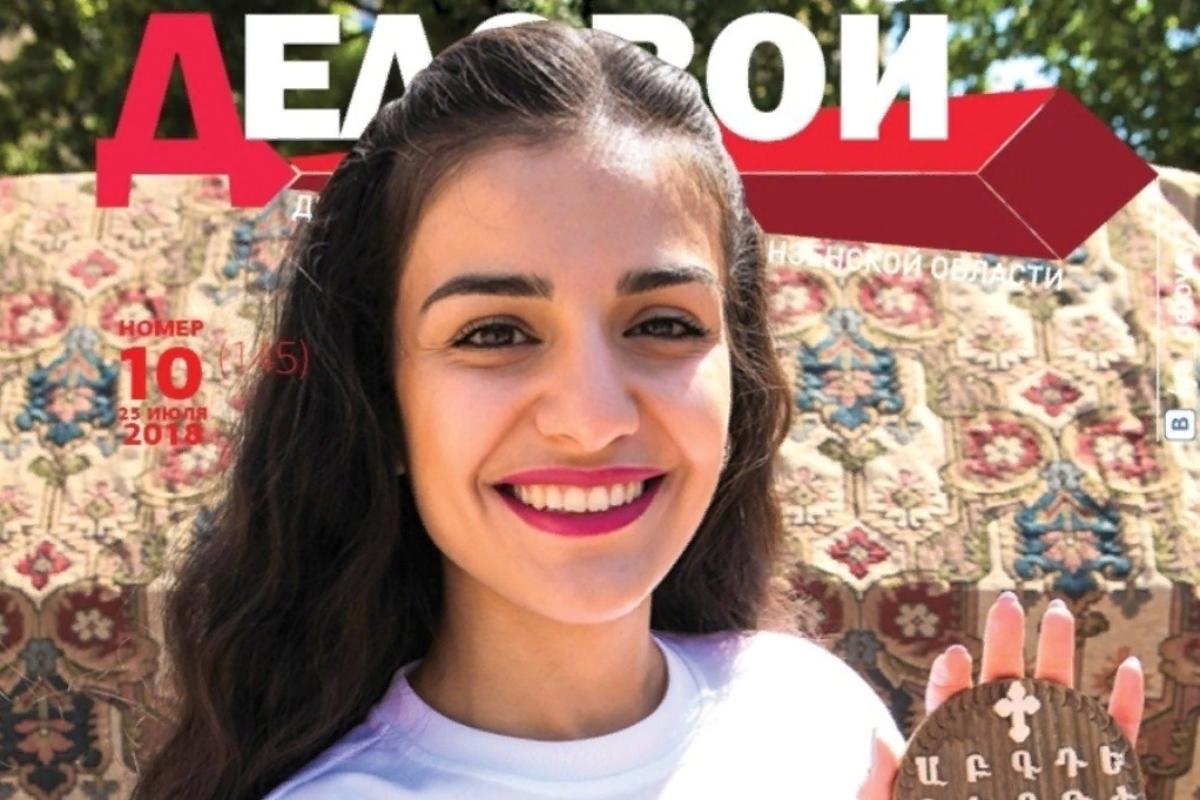 The newspaper 'Busy' ('Delovoy') run by the students of IT College in Penza won at the national journalist competition 'Many Faces of Russia' that started in March 2018.
The national journalist competition 'Many Faces of Russia' was first conducted in 2016. It was organized with the aim of popularizing the traditions and customs of various nationalities of Russia, developing an awareness of cultural diversity and appreciation of art and life of different nationalities in Russia and abroad. The competition helps to find the most talented journalists and media groups that contribute to the preservation of cultural heritage.
This year's competition included several categories: 'Series of TV Programmes', 'TV Project (documentary or a series of programmes)', 'Series of Radio Programmes', 'Series of Newspaper Articles', 'Series of Internet Publications', 'Children and Youth Educational Projects in the Media', and the grand prix.
The newspaper was competing in the category 'Children and Youth Educational Projects in Media' with the series of articles on young people from Tatar and Armenian ethnic groups in the Penza region.
The final part of the journalist competition will take place in Kazan from September 23rd to 25th and will include, apart from the award ceremony, several professional seminars and sightseeing and culture tours. The winners will receive 100,000 roubles for the first prize, 70,000 roubles for the second place and 50,000 roubles for the third place.
This is the fifth time this year that the young journalists from Penza have won at a professional competition.