Home
/
News
/
Shemysheysky sub-district hosts Tatar folk festival Sabantuy
Shemysheysky sub-district hosts Tatar folk festival Sabantuy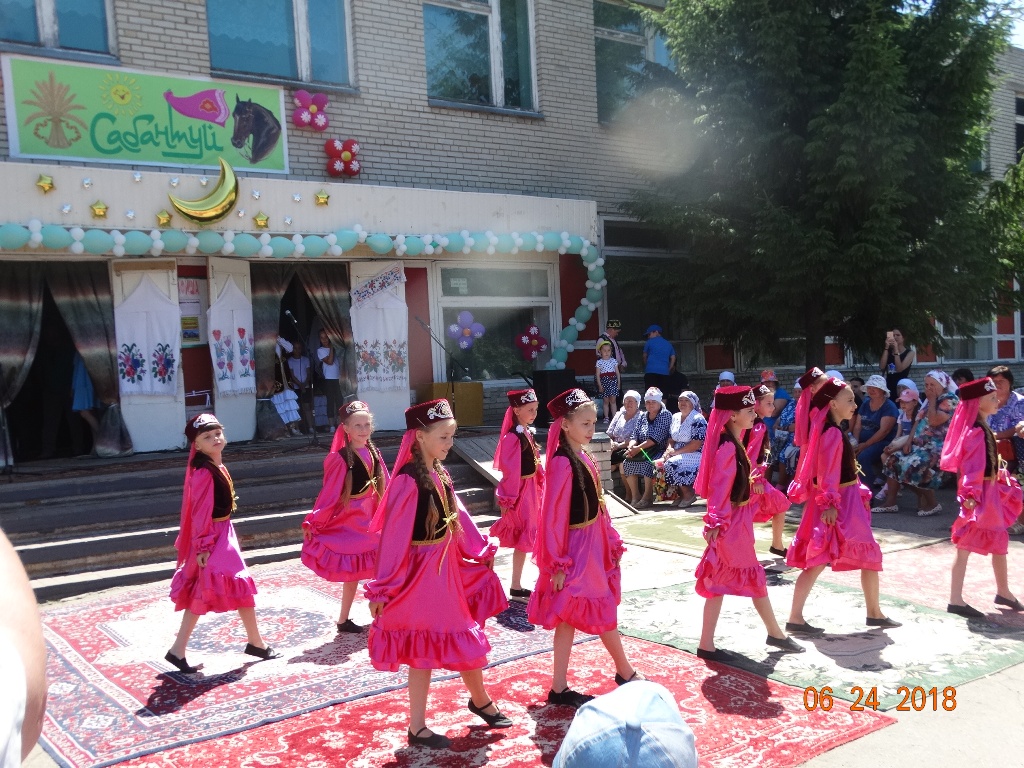 According to traditions, creative teams, Tatar national and cultural autonomies and associations, residents of the regional municipalities gathered to celebrate the end of spring field work.

While listening to national songs, festival guests could explore the tricks of the trade used in traditional Tatar cuisine and taste national treats.

The sports programme included national games, so that the younger generation participated with great interest in them.

The end of field work is marked by the first harvest. That's why some agricultural achievements were presented at Sabantuy in the village of Ust-Uza.

The most active residents of Shemysheysky sub-district were awarded for success in fostering Tatar culture.

"We reverently celebrate national holidays of peoples living in the Penza region. It is very important that representatives of various ethnic groups take part in Sabantuy festival in Shemysheysky sub-district, which encourages the development of inter-ethnic dialogue," Vasily Trokhin emphasised.